Creative Curtains by Design are interior decorators who operate in Sydney and can bring the expertise of our designing team into your home or office to transform anything from a single room to an entire building into the stylish interior you deserve.
Offering a range of beautiful window furnishings to create an ambience that complements your décor and personality while providing privacy and insulation, makes Creative Curtains by Design the one stop shop for interior design advice, quotes, manufacture and installation. Our no obligation measure and quote is just the first step in decorating your home, office or a newly renovated room with the experience provided by Creative Curtains by Design.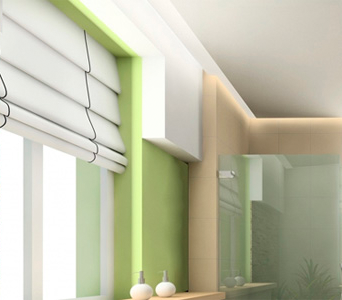 We use our expertise to help you select the best furnishings for your requirements. Our services are completely flexible – we can partner with you from the beginning to the end by designing, manufacturing and installing your items or we can design and manufacture them, leaving you to install them yourself. You can even drop into our store for some timely design advice!
For more information on our design services, call Creative Curtains by Design on 1300 137 198 or email us at ccbd1@tpg.com.au send us an online enquiry today.